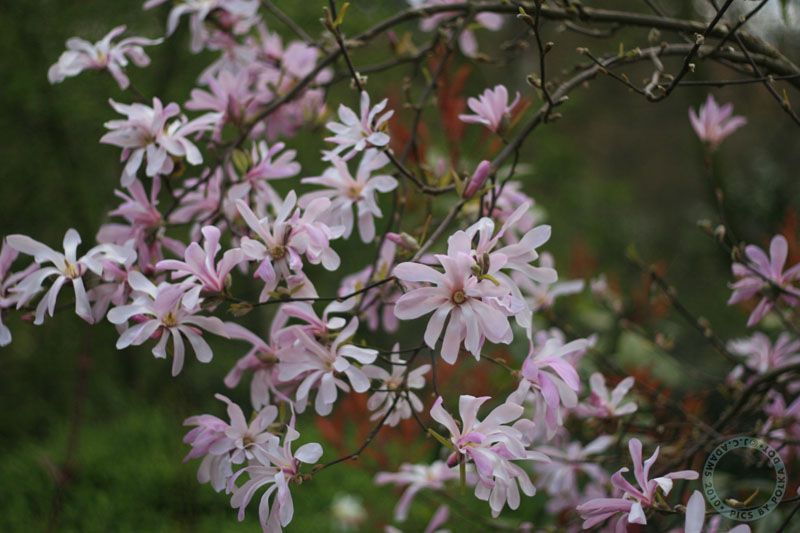 Love the whole idea of May Day. They think it goes back to Roman times, and Flora, the Goddess of Flowers, but I bet it's earlier than that. I bet it goes back to the beginning of time.
It's May! It's May. The lusty month of May. Time for celebration: we survived the winter. I just pray the wildlife in the Gulf of Mexico survive the spring, and clever minds can work out a way to stem the oil spill.
Shot in Hyde Park, London. April 2010.