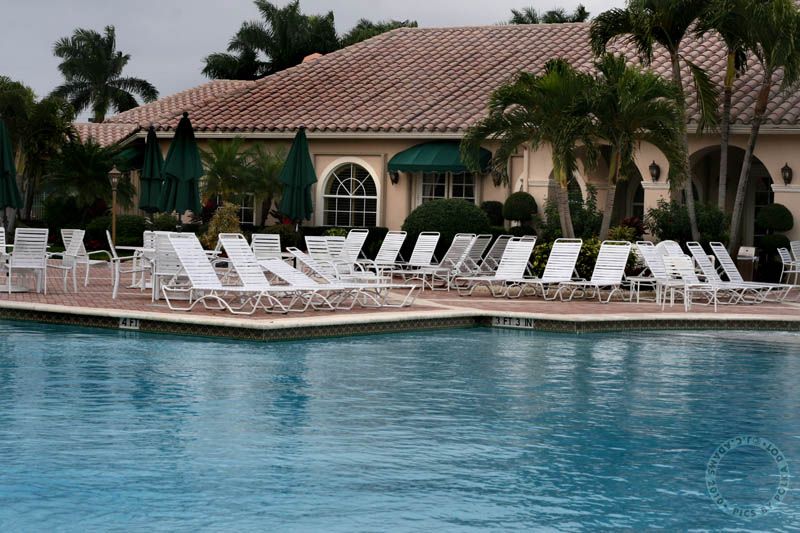 I love swimming in their pool, in a gated retirement community near my parents' place. Last time I went, it rained, too, and swimming in the warm pool with huge drops coming down was just magic.
Cliff is my father's cousin, but more than that: they were like brothers. And his wife Jan is my mom's good friend. They are the most wonderful couple.
Somewhere in Boynton Beach, Palm Beach County, Florida. January 2010.